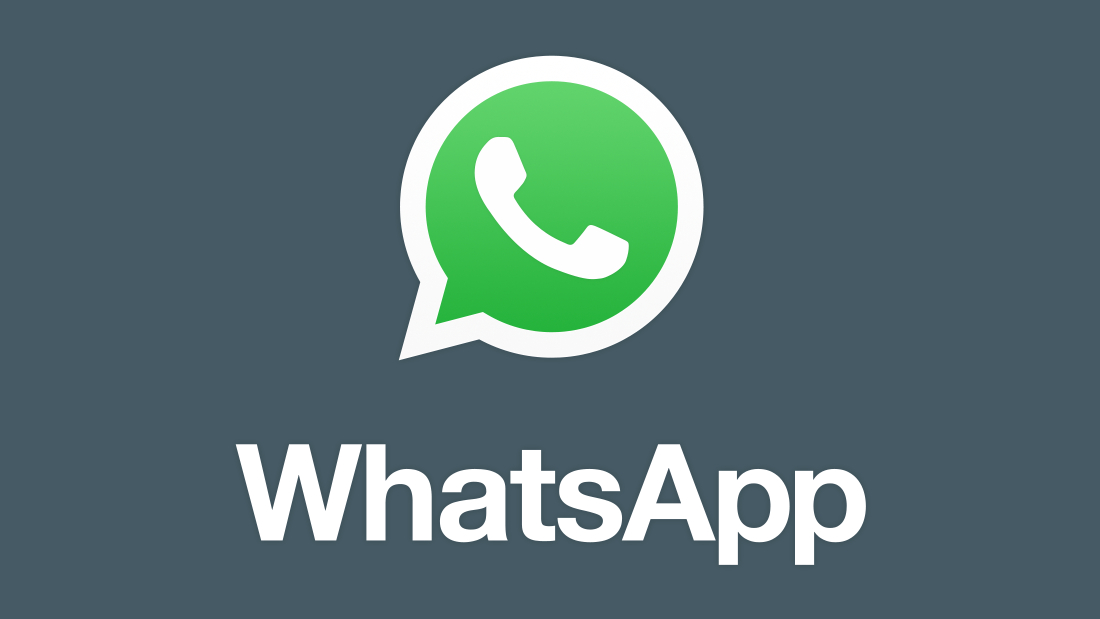 Whatsapp is facing difficulty when trying to rollout their new privacy policy. However, whatsapp trying to introduce the new Personal Data Protection Bill. Because of this, WhatsApp has told the Delhi High Court that they will hold back on rolling out the update.
Also read : Nokia BH-805 Noise Cancelling TWS Earbuds With 45 MAh Battery Support Launched
Back in January 2021, WhatsApp introduced a new privacy policy and terms of service update. But after this it gain a lot of backlash from its userbase over its data-sharing practices. Since then, they have gone back and forth with the rollout, announcing restriction of features for those who don't accept the policy and then going back on that move after Indian Ministry of Electronics and Information Technology (MeitY) sent a letter to WhatsApp.
Moreover in March, the Competition Commission of India (CCI) report an investigation into WhatsApp for perhaps violating competition laws. In feedback, WhatsApp and Facebook, took to the courts to appeal against the CCI's inquiry order.
During the court hearing, WhatsApp committed to putting their privacy policy update rollout on hold until the Parliament passes the Personal Data Protection Bill. Which has been table for the upcoming monsoon session. The Personal Data Protection Bill, when pass. It is design to introduce regulations into how an Indian citizen's personal data can be use by the government and private companies.
In the meantime, WhatsApp will continue to show the update to its users. However, it will hold back from forcing users to accept it. WhatsApp will not implement the policy until the Parliament allows it.