Xiaomi today introduced the MIUI 12.5, with a system optimization promising a swifter and a lower power consumption experience. Moreover, it has start rolling out in first week of October,2021. Earlier, the company introduced same MIUI 12.5, but it has focus on system optimizations in China back in December. Further the global roll out started in Q2 2021.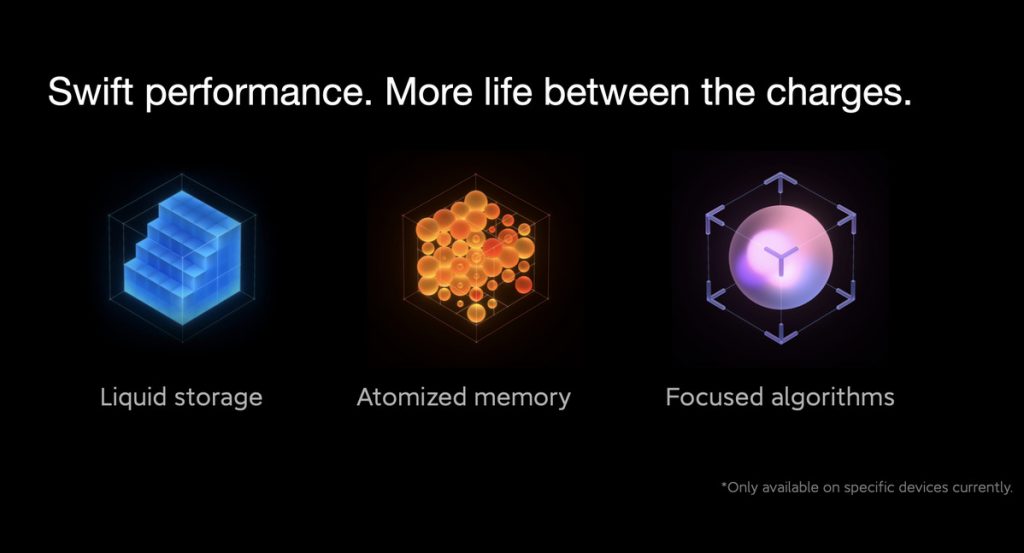 Talking about the new update, MIUI 12.5 already decrease the CPU usage by up to 22 %. And also power consumption is reduce by up to 15%. Further, The MIUI 12.5 Enhanced brings all-round optimizations from the core framework-level all the way to upper applications with Liquid storage, Atomized memory and Focused algorithms.
Also read : The Surge C1 , Xiaomi's First Self-Developed Image Signal Processing Chip.
Liquid storage: New storage mechanisms will keep the system vibrant and responsive over time. The efficiency of disk defragmentation has increased a significant amount. Even after months of use, performance remains strong.
Atomized memory: Focuses on ultra-fine memory management, making RAM usage more efficient. By splitting application memory and closing unimportant tasks, the self-developed memory management mechanism streamlines memory usage.
Focused algorithms: New algorithms will dynamically allocate system resources based on usage scenarios, ensuring a smooth experience on the devices. Core scenarios are smoothly and fully accelerate, prioritizing the most obvious processes perceive by current users according to scenario, and minimizing the impact of certain applications in the background. CPU usage is reduce while power saving is improve.
Here is a list of smart-phone that will get MIUI 12.5 Enhanced update from Q4:
Mi 11, Mi 11 Ultra, Mi 11i, Mi 11X Pro, Mi 11X, Mi 10T Pro, Mi 10T, Mi 10 Pro, Mi 10
Last but not the least, other devices will get the update after that gradually and the next list of devices will be announced soon. Xiaomi is also working on the MIUI 13, the next major update, but it is reportedly delay for further optimizing. Because more devices are added to Xiaomi's internal Android 12 beta testing.
Also read : Paytm Sound Box With Media-Tek MT6261 Soc Processor At RS 1,999.