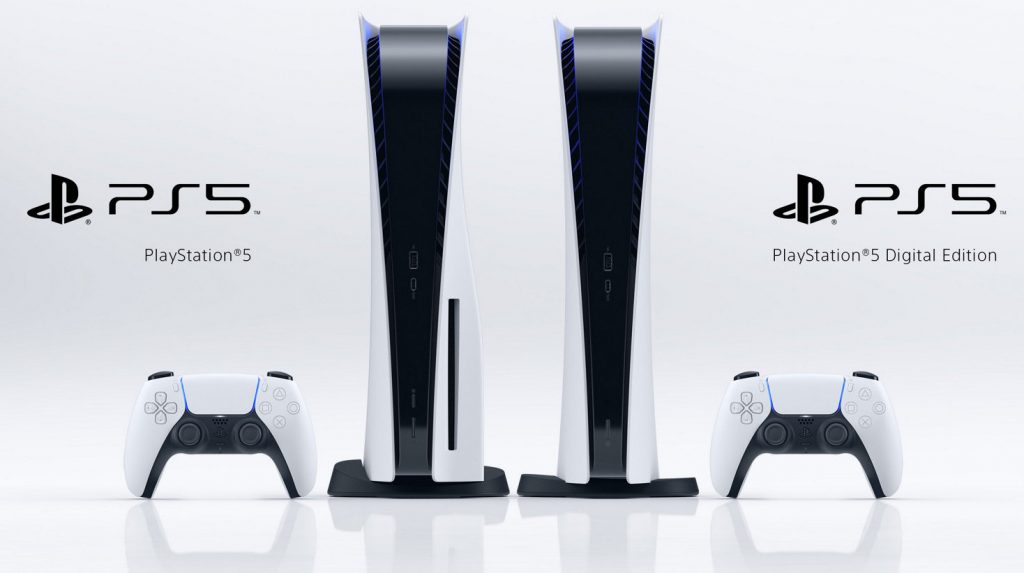 Sony today introduced that it has trade 10 million Sony PlayStation 5 consoles globally as of July 18th, 2021. These making it the fastest-selling PlayStation console in the history. Sony reported earlier 4.5 million sales till December taken. And also it reached 7.8 million in March 2021. The company took just 8 months to achieve this feat. It took 6 years for PS4 to reach 100 million. Looks at the sales of PS5, it should take half the time to reach the milestone.
Also read : WhatsApp's Upcoming Feature To Let Users Move Chats From IOS To Android
The company confirm that both its Hardware Engineering and Operations team was very crucial in providing the resources to build the physical PS5 units. Sony have partnered with their global Business Operations teams to give PlayStation 5 from its origin point to markets and customers around the world. Moreover, Both of these teams, and their tireless efforts, were absolutely critical in delivering 10M units during this covid-19 situation.
Finally, the upcoming games from PlayStation Studios includes a new God of War from Santa Monica Studios, Gran Turismo 7 from Polyphony Digital, and Horizon Forbidden West from Guerrilla Games. And some of the highly anticipated games from SIE's partners include Battlefield 2042 from Electronic Arts, DEATHLOOP from Bethesda. Additionally, includes games are Far Cry 6 From Ubisoft, and Kena: Bridge of Spirits from Ember Lab.
Regarding the new milestone, Sony said:
We are incredibly grateful to our fans for the terrific reception of PS5 and our growing portfolio of gaming entertainment. Without your support and confidence, this early success would not have been possible. We are making steady progress with available global supply and can't wait for the day when everyone who wants a PS5 can easily get one.
Our commitment to supporting PlayStation's entire community, across all platforms and services, has never been stronger. So, wherever gamers are on their journey with us, we are committed to making sure that PlayStation is the best place to play.