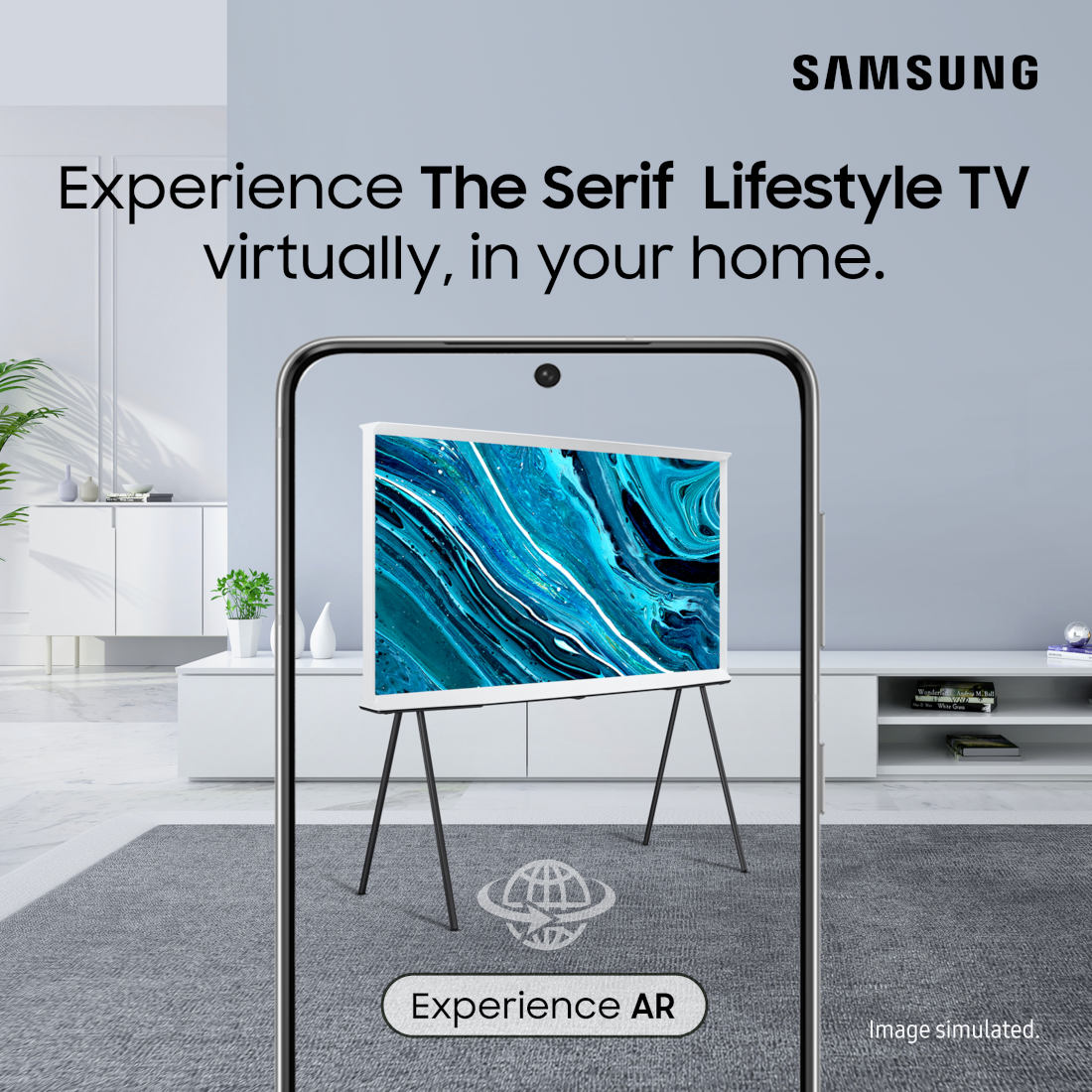 One of the many applications of Augmented Gaming Reality is to see how the products will fit in the space around you. However, Samsung India now introduced two new AR Demos for customers in India. Who are curious in purchasing their Serif lifestyle TVs and SpaceMax Family Hub refrigerators.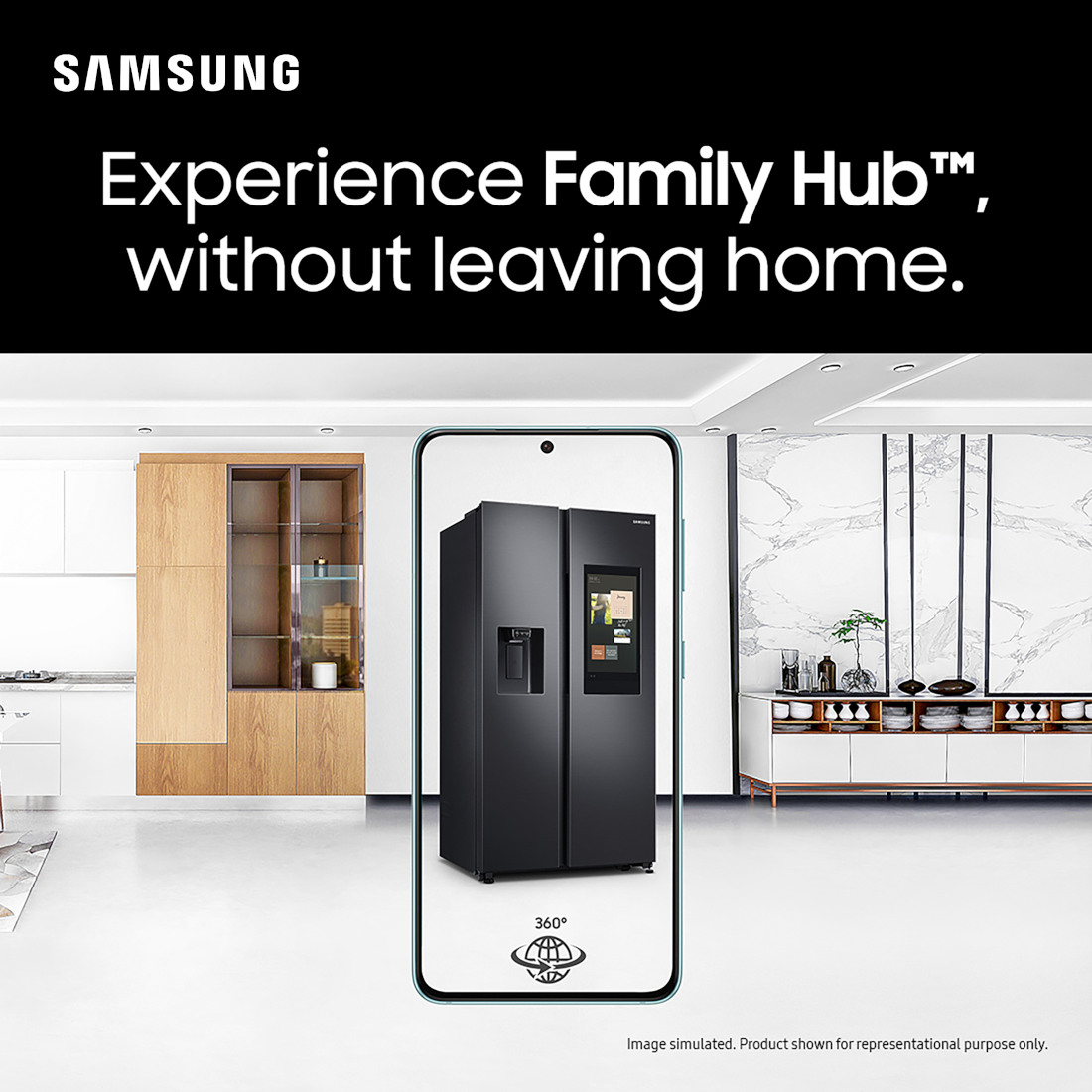 Moreover, through the AR Demo, interested customers can virtually place The Serif TV in their living room. Or place their SpaceMax FamilyHub refrigerator in the kitchen, with a 360-degree view. Furthermore, Samsung India will also suppose to offer information on the dimensions of the device. Which is a allowing customers to match it with the space and décor of their homes.
Last but not least, the AR demo for the 'The Serif' can be accessed here, and the AR demo for the SpaceMax Family Hub can be accessed here.
Commenting on the demo,
Raju Pullan, Senior Vice President, Consumer Electronics Business, Samsung India said:
As consumers spend more time at home and continue to look for smarter lifestyle choices, we wanted to ensure they can experience their favourite Samsung products right in the comfort of their homes and close transactions without stepping out. The new AR Demo enables our consumers with technology so they can make an informed decision in an experiential way.