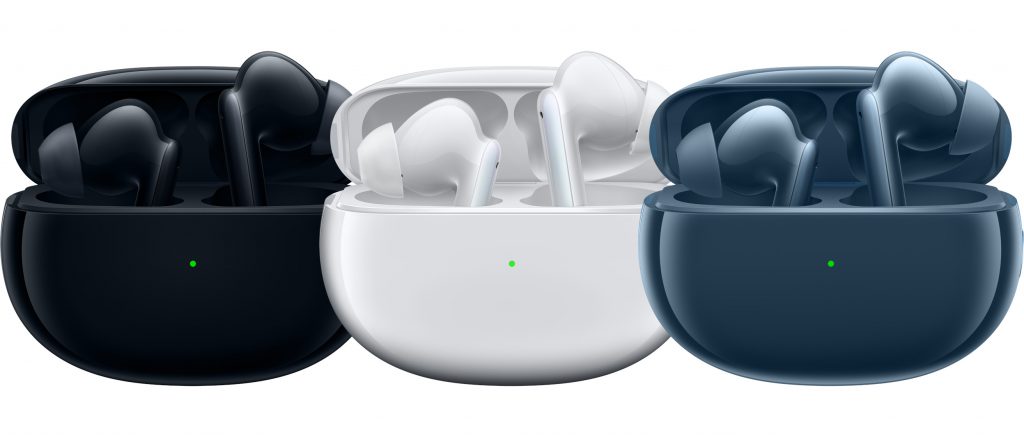 Alongwith the Reno6 series, OPPO also introduce a new Blue color variant of Enco X TWS earbuds. That unite the Black and White colours which were launched earlier this year. The company said that it will come with new features that include, "Dynaudio Simple and Clear" tuning. That lighten the high-rise regularity and come out the emotions of music, while "Dynaudio Warm and Soft" softens the music and makes it soothing.
Also read : OPPO Launched OPPO Reno 6 5G And OPPO Reno 6 Pro 5G Smart-Phone With 32MP Front-Facing Camera In India

Also read : The Surge C1 , Xiaomi's First Self-Developed Image Signal Processing Chip.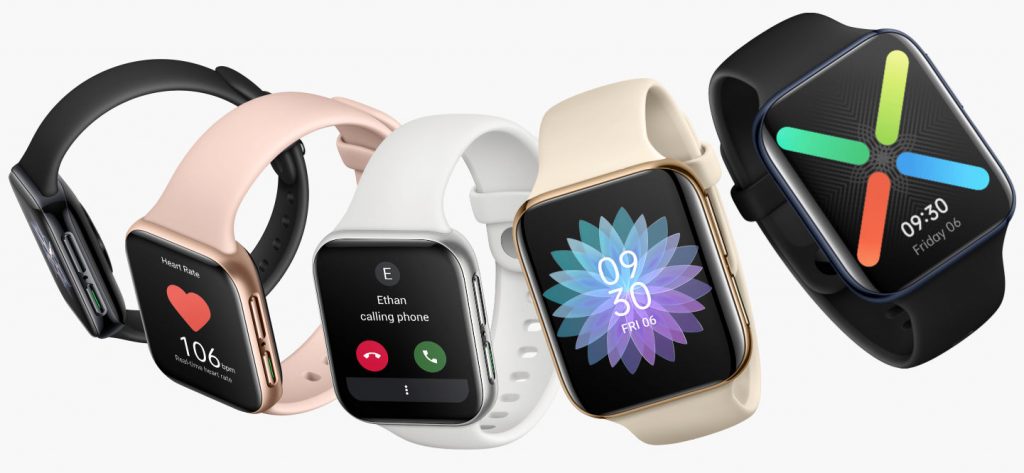 Moreover, the OPPO Watch now comes with the latest software version that introduces 10 new watch faces. Which has including one that reflects the design language of the Reno6 series. The collaboration between OPPO Watch and the smart-phone is strengthen. These include an improved alarm clock function and a "find your watch" function.
Further ,the OPPO Enco X is available at Rs. 8,990 from Flipkart. And also a Rs. 1000 limited-period discount for 7 days, starting today.
Last but not least, there is also a Rs. 2000 discount on the OPPO watch as well. So the Watch 41mm costs Rs. 12990 and the Watch 46mm is available for Rs. 17990 from Flipkart.
Also read : Sony Xperia 10 III With 6 Inch Full HD+ OLED Display Announced.
Also read : Paytm Sound Box With Media-Tek MT6261 Soc Processor At RS 1,999.