With its powerful real-time ray tracing and AI acceleration capabilities. NVIDIA RTX A2000 technology has transformed design and visualization workflows for the most complex tasks. Such as designing airplanes and automobiles, visual effects in movies and large-scale architectural design.
Also read : MSI GP, GL And GF Series Gaming Laptops With 11th Gen Intel Core H-Series CPUs Launched In India
The new NVIDIA RTX A2000 — our most compact, power-efficient GPU for a wide range of standard. And also small-form-factor workstations — makes it easier to access RTX from anywhere.
The RTX A2000 is designed for everyday workflows, so professionals can develop photorealistic renderings, build physically accurate simulations and use AI-accelerated tools. However With it, artists can create beautiful 3D worlds, architects can design and virtually explore the next generation of smart buildings and homes. And also engineers can create energy-efficient and autonomous vehicles that will drive us into the future.
The GPU has 6GB of memory capacity with error correction code (ECC) to maintain data integrity for uncompromised computing accuracy. Which especially benefits the healthcare and financial services fields.
Moreover, with remote work part of the new normal, simultaneous collaboration with colleagues on projects across the globe is critical. NVIDIA RTX technology powers Omniverse, our collaboration and simulation platform. That enables teams to iterate together on a single 3D design in real time while working across different software applications. The A2000 will serve as a portal into this world for millions of designers.
Also read : HP ENVY 14 And ENVY 15 Laptops With 11th Gen Intel Processors Launched In India
Customer Adoption
Among the first to tap into the RTX A2000 are Avid, Cuhaci & Peterson and Gilbane Building Company.
"The A2000 from NVIDIA has made our modeling flow faster and more efficient. No longer are we sitting and wasting valuable time for graphics to render. And panning around complex geometry has become smoother," said Connor Reddington, mechanical engineer and certified SOLIDWORKS professional at Avid Product Development, a Lubrizol Company.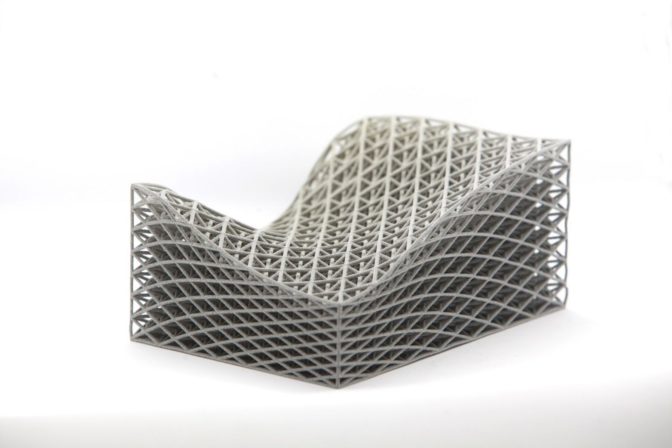 Introducing RT Cores into the NVIDIA RTX A2000 has resulted in impressive rendering speedups for photorealistic visualization compared to the previous generation GPUs," said Steven Blevins, director of Digital Practice at Cuhaci & Peterson.
"The small form factor and low power usage of the NVIDIA RTX A2000 is extraordinary. And ensures fitment in just about any existing workstation chassis," said Ken Grothman, virtual design and construction manager at Gilbane Building Company.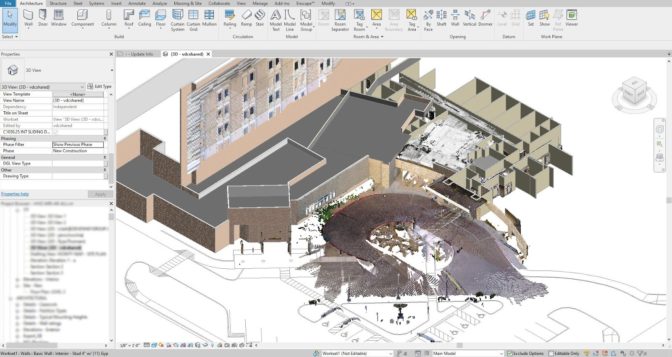 Next-Generation RTX Technology
The NVIDIA RTX A2000 is the most powerful low-profile, dual-slot GPU for professionals. It combines the latest-generation RT Cores, Tensor Cores and CUDA cores with 6GB of ECC graphics memory in a compact form factor to fit a wide range of systems.
Also read : Nokia C20 Plus With 6.5-Inch Display Launched In India Starting At Rs. 8999
The NVIDIA RTX A2000 features the latest technologies in the NVIDIA Ampere architecture:
Second-Generation RT Cores: Real-time ray tracing for all professional workflows. Up to 5x the rendering performance from the previous generation with RTX on.
Third-Generation Tensor Cores: Available in the GPU architecture to enable AI-augmented tools and applications.
CUDA Cores: Up to 2x the FP32 throughput of the previous generation for significant increases in graphics and compute workloads.
Up to 6GB of GPU Memory: Supports ECC memory, the first time that NVIDIA has enabled ECC memory in its 2000 series GPUs, for error-free computing.
PCIe Gen 4: Double the throughput with more than 40 percent bandwidth improvement from the previous generation for accelerating data paths in and out of the GPU.
Availability
The NVIDIA RTX A2000 desktop GPU will be available in workstations from manufacturers. Including ASUS, BOXX Technologies, Dell Technologies, HP and Lenovo as well as NVIDIA's global distribution partners starting in October
Source : nvidia.com
Also read : Moto 360 (3rd Gen) With 1.2-Inch AMOLED Display Launched In India For Rs.19990