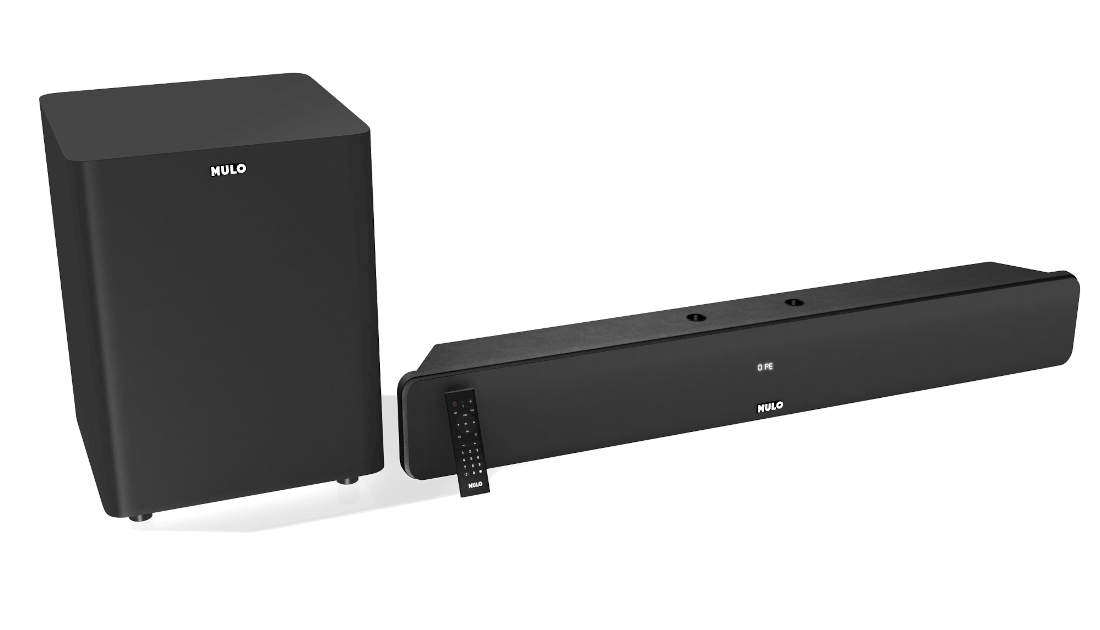 Famous audio company MULO has introduced their latest 2.1-channel soundbar in India, named the Arena 6000. The product is made in India. It has features high-fidelity drivers, a large down-firing subwoofer, multiple ports and inputs, and much more.
Also read : LG TONE Free FP5, FP8 And FP9 ANC Earbuds With 3D Sound Stage Announced

Also read : The Surge C1 , Xiaomi's First Self-Developed Image Signal Processing Chip.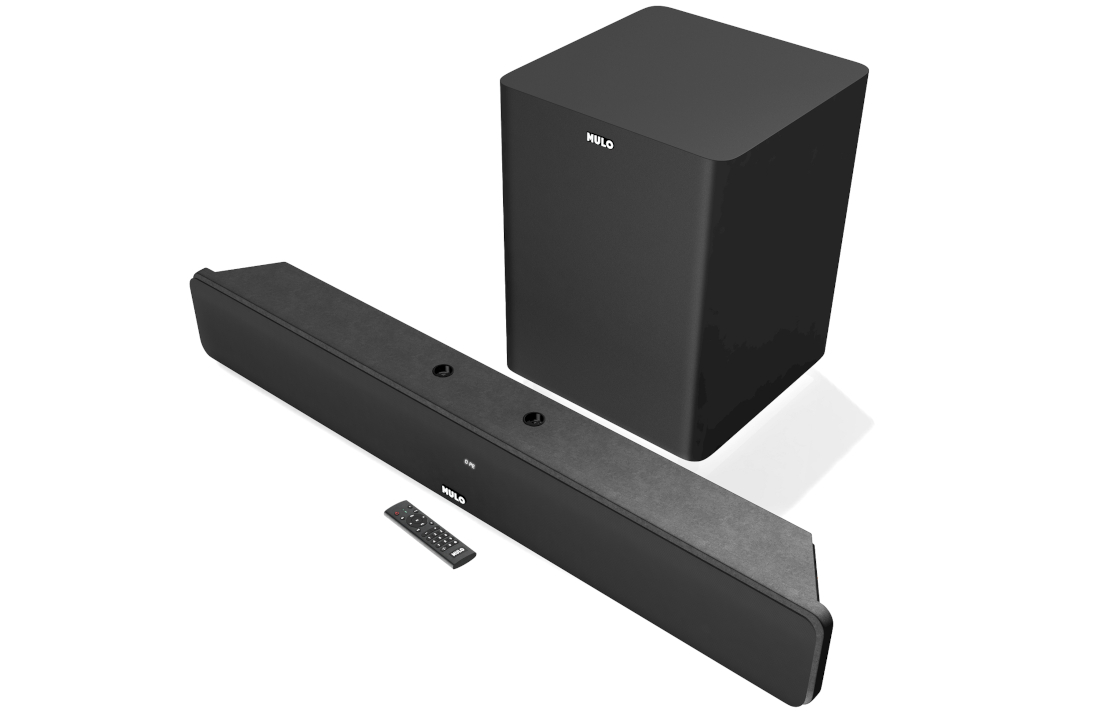 The MULO Arena 6000 is comes with a 60-watt true RMS amplifier. That gives deep bass, crisp highs and clear mids for a great theater-like hypnotic sound experience. Moreover, the soundbar is invent from high-density wood. Which is naturally non-resonant, providing minimal distortion and better amplification.
For inputs, the Arena 6000 features Optical, Bluetooth v5.0, AUX input and built-in stereo FM radio. And also it can function as an MP3 player via its USB port. Along with this, it comes with a built-in EQ control with 5 preset modes including Jazz, Vocals, Balanced, EDM and Trance.
Last but not least, the 60W True RMS 2.1-channel soundbar with Subwoofer is available on Amazon during their Prime Day'21 sales for an introductory price of Rs. 4,999.
Also read : Paytm Sound Box With Media-Tek MT6261 Soc Processor At RS 1,999.
Also read : Boat AAVANTE Bar 4000 DA 200W Soundbar At RS 14,999.