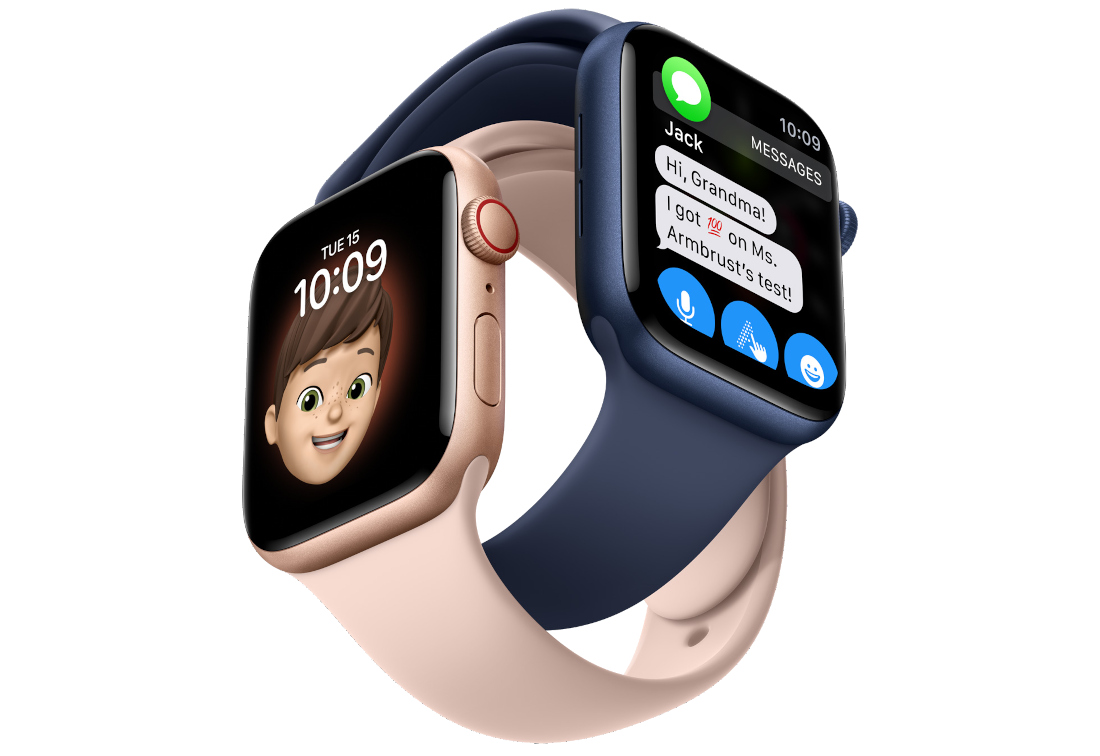 Apple is apparently working on conducting notewothy upgrades to this year's Apple Watch, indefinite called Apple Watch Series 7. However, the company has been testing a different upgrade such as a new display with improved health monitoring sensors for future generations, faster processors, and thinner bezels.
However, Apple has tested a new lamination technique that should bring the panel closer to the front cover. And also thinner bezels around the displays. The Watch will be somewhat thicker and it is rumoure to feature ultra-wideband technology. That is allowing it to connect to Apple's Find My network. Additionally, having UWB technology will also allow the watch to be use to open door locks in hotel rooms.
Moreover, in future generation, likely in 2022. Apple Watch Series 7 will introduce new health monitoring capabilities such as a body temperature sensor, which has become a important metric during the COVID-19 pandemic. Another health metric that Apple is working towards is the ability to measure blood sugar levels through non-invasive methods.
Last but not least, Apple is also working on an extreme sports model of the Apple Watch that will rival products from Garmin and Casino. It will have rugged design, will likely be named as either "explorer" or "adventure" edition, and might launch in 2022.