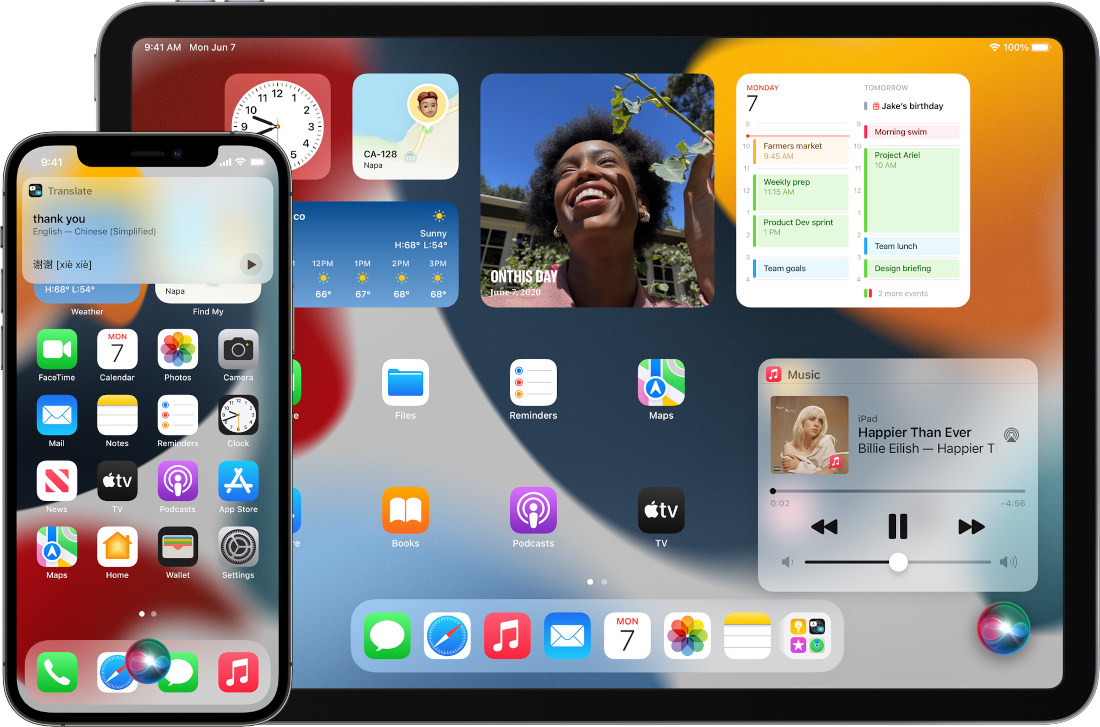 Apple released new privacy features in their today launched an iOS, iPadOS or macOS. At the event of WWDC 2021, Apple introduced a range of new privacy protection features such as iCloud+, Mail Privacy Protection, on-device processing for Siri and more across the software ecosystems.
Also read : Apple announced WatchOS 8 with new Wallet and more
Mail Privacy Protection
Lets coming with Mail app, there is a new feature call Mail Privacy Protection. Which make sure that a user's private information isn't uncover by invisible pixels. It also makes the user's IP address and with Intelligent Tracking Prevention, it prevents trackers from identifying a user's activity across websites using their IP.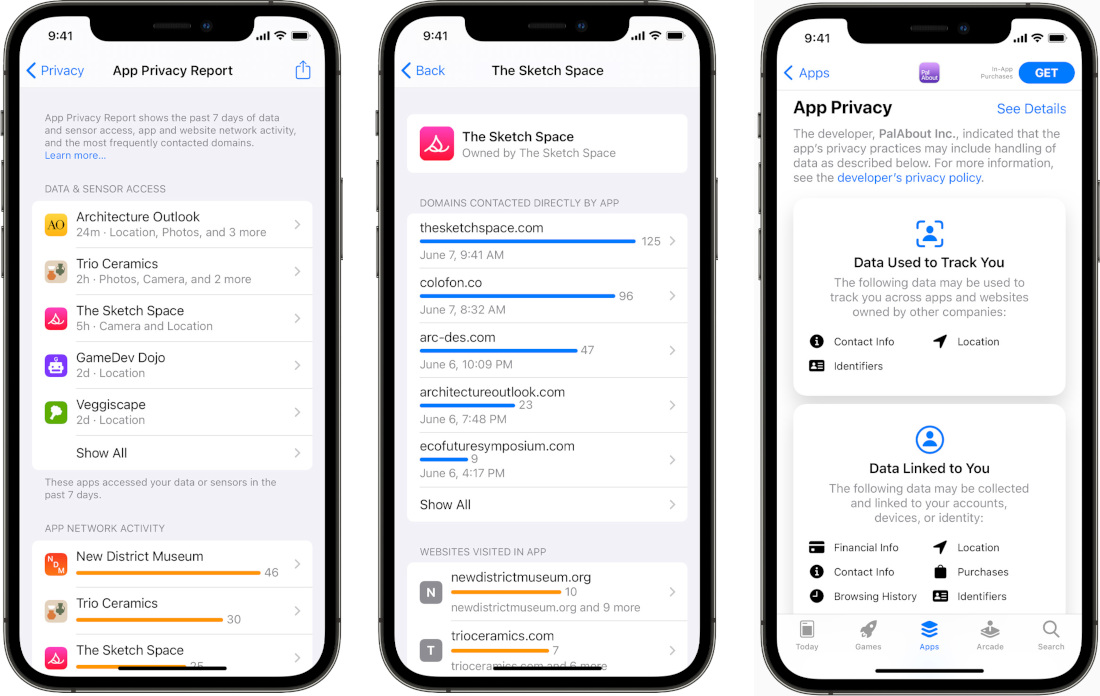 App Privacy Report
The next feature is call App Privacy Report, where users can see which apps have use their access to the location, photos, camera, microphone, and contacts throughout the past seven days. Moreover, the report also will show with whom a user's data may be share by showing all the third-party domains an app is contacting.
on-device processing for Siri
However for iOS and iPadOS users, mini Siri requests will now use the iPhone and iPad's on-device speech recognition. This can expand user privacy as lesser requests will be sent to the cloud for processing.
iCloud+
Furthermore, iCloud+ provides many updates such as Private Relay, Hide My Email and expanded HomeKit closed Video support. With Private Relay, a user's internet traffic is encrypt. And then sent through two separate internet relays, make sure that a user remains private online.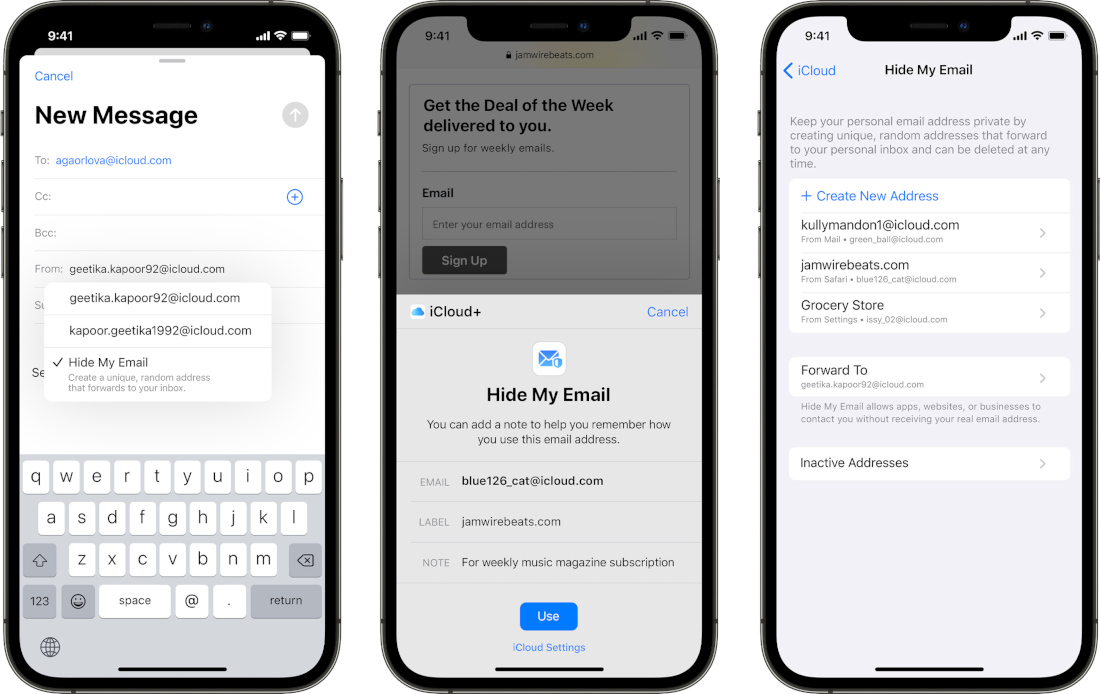 Hide My Email increase upon the Sign in with Apple feature. And lets users share unique, random email addresses that forward to their personal inbox. This is useful when a user does not wish to share their actual private email address to any website.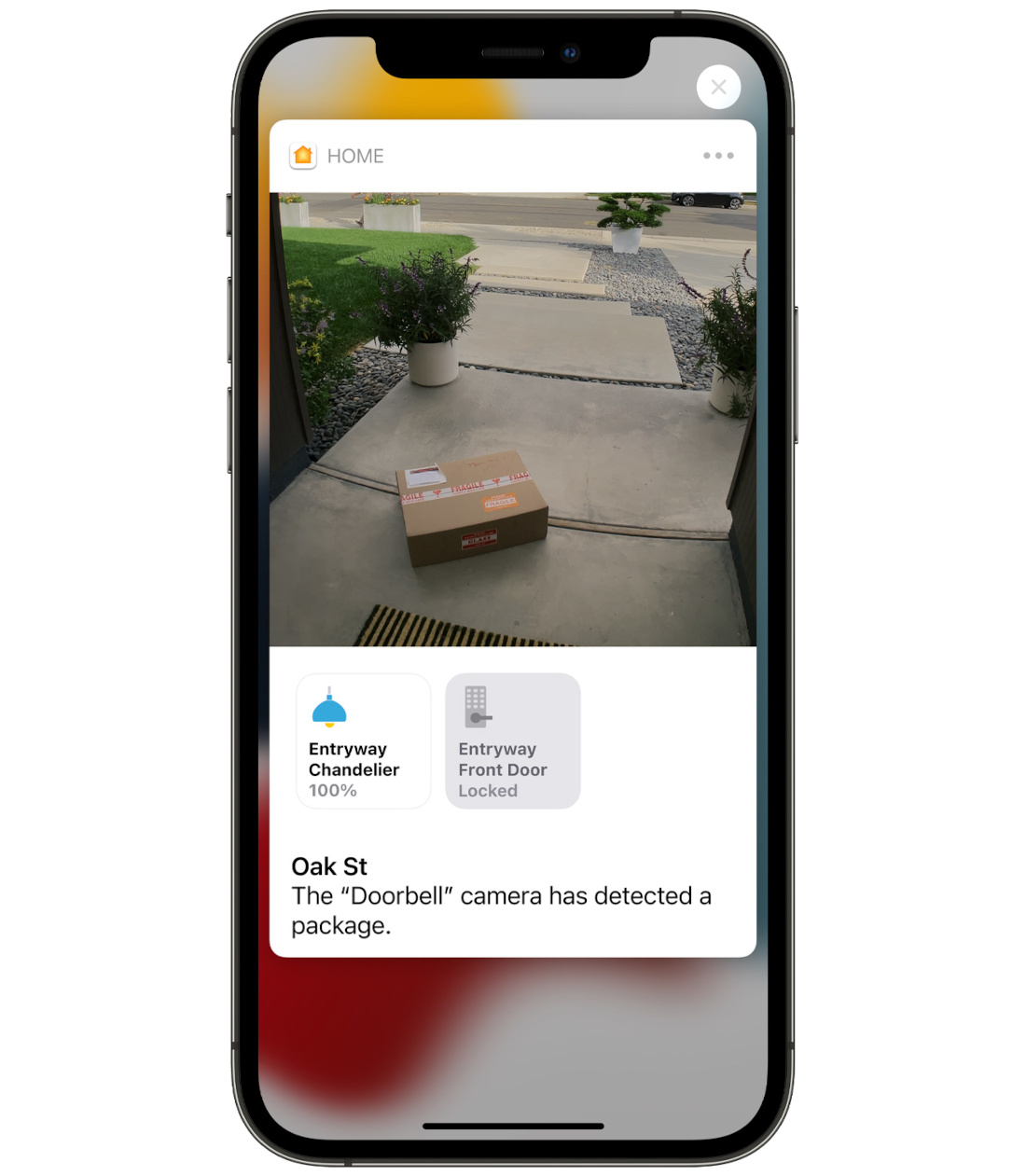 HomeKit Secure Video now hold up connecting more cameras than before. And it provides users with end-to-end encrypted storage for home security video footage. That will not count against their storage capacity.
Other updates include the ability to share the current location once to apps in iOS and iPadOS, enhanced Photos limited library access and Secure Paste. Which will provide developers can't gain access to the clipboard when copy/pasting stuff across apps.